In early November, it was announced interest rates would be raised for the first time in over ten years. Many thought this initiative was unnecessary, and the consensus is the symbolic value of interest rates rising will be more profound than the effect on the economy.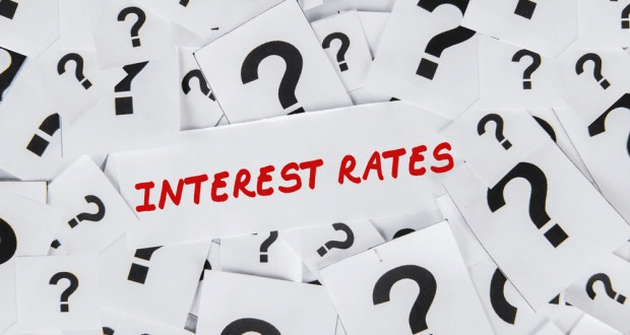 This article will present different opinions on what increasing interest rates to 0.5% will do, using previous evidence on how the economy performed under similar circumstances.
Public Reaction
News of interest rates rising may generate hysteria, especially considering weak growth as we prepare to leave the European Union. The Bank of England won't return rates to pre-crisis levels, and if the public perceive the rate hike to be the first of many, it may have a disproportionate impact.
Growth

Britain's economy is growing at roughly 0.3% each quarter, and there are estimatessuggesting a rise in rates by 1% will reduce output by 0.6% over a 2-3 year period. Amit Kara of the National Institute of Economic and Social Research (NIESR) thinks there will be a 0.2% rise in GDP from a quarter point rise, supported by other experts like Martin Beck. Beck believes interest rates rising could have a magnified effect, stemming from Brexit uncertainty, shock value, and public spending restraint.
Mortgage Borrowing
Borrowing costs are set to increase, with interest rates expecting to rise by £180 per year on average. This won't however immediately affect British households as expected, where according to Nationwide the proportion of people in the UK with mortgages has fallen below 30%, compared with a staggering 70% in 2001.
Consumer Borrowing
This has been rapidly increasing for the past few years, but still accounts for less than 10% of outstanding bank lending. A quarter point increase will probably have no effect on interest payments, since the interest rate in the average new personal loan is around 7.5%. A minority of households will however struggle with debt, where interest rates increasing could hurt poorer households. This makes sense considering debt problems are closely linked with unemployment.
Households
As the news of interest rates rising continues to reach households across the country, it is already influencing consumer perception. Research conducted by IHS Markit suggests 40% of households expect interest rates to rise over the next three months, a considerable increase from 12% the month before. 63% expect further rises over the next six months, and consumer sentiment may be damaged. This can be expected since sentiment fell when the BoE raised interest rates in the early 2000s.
It's difficult to predict the effect on the economy, but we can closely observe how things unfold over time. I hope you have found this article informative, and if you have anything to contribute, or simply would like to become part of the conversation, please comment below and kick-start the discussion.