Business rates have noticeably inclined in 2017, generating considerable attention as one of the first significant changes to the levy in seven years. The modification was cited as revenue neutral by the Government, and though some are set to benefit from the updated tax regulations, unfortunately the majority of micro and small firms will be adversely affected, and this has created controversy which is piling additional pressure on the Government.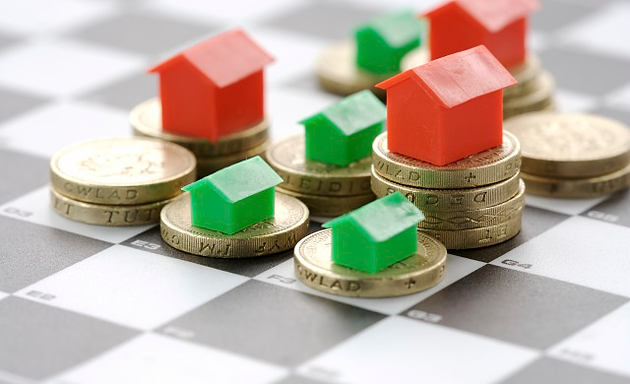 The rates are measured and subsequently charged as a proportion of the value of your business property, meaning that companies who are on the rise will be negatively impacted as their rates bills increase with no consideration as to whether they can pay or not. The new developments have been deemed as equitable due to no extra money being raised overall, however as is often the case under conservative rule, equity is far from reality, where larger firms continue to strengthen their stranglehold over smaller firms who face the threat of liquidation. The maximum increase phased in equates to 42 per cent, and this will impact small high-street businesses above all else, whose rates are set at roughly half the cost of their rent.
Experts predict that small independent shops are likely to struggle, especially those located in prosperous areas, and this is likely to further two trends: an increasing pressure on businesses to move online, and the replacement of independent shops with chain restaurants and cafes. Perhaps this is an initiative which is aligned with the modern perspective where online businesses are thriving, but contrary to the Conservative agenda for a free-enterprising society, maybe the power and influence of elite corporations has overruled.
The trend which has seen high-street retail become dominated by major corporations is likely to continue, giving small businesses even less hope of survival in a highly competitive industry. Research suggests that three quarters of small companies have cited the increase in business rates as the most severe issue they're facing, and the Government are continuing to be questioned over their decision. On average, small businesses, some of which have fewer than 10 people, will be required to pay £17,000 to cover their business rates, a byproduct of the Government's controversial choice to delay the re-evaluation of properties in Britain so not to coincide with the general election.
On a more positive note, high-street London is expected to record £9bn more over the next five years, though this doesn't provide much comfort for small businesses who are understandably outraged. Many are suggesting the threshold be raised in London to allow smaller firms to avoid paying tax, which makes sense as an initiative to prevent London losing a vital support system of small companies which helps to keep the economy afloat. The current ecosystem of small, medium, and large enterprises has allowed micro businesses to experience high growth and become industry giants, but without equitable business rates, it will be difficult for these small firms to thrive, especially in a capital where the costs of operating a business are beginning to outweigh the benefits. This is likely to affect hi-tech sectors the most, whose newfound inability to grow may ultimately impact the advancement of society.