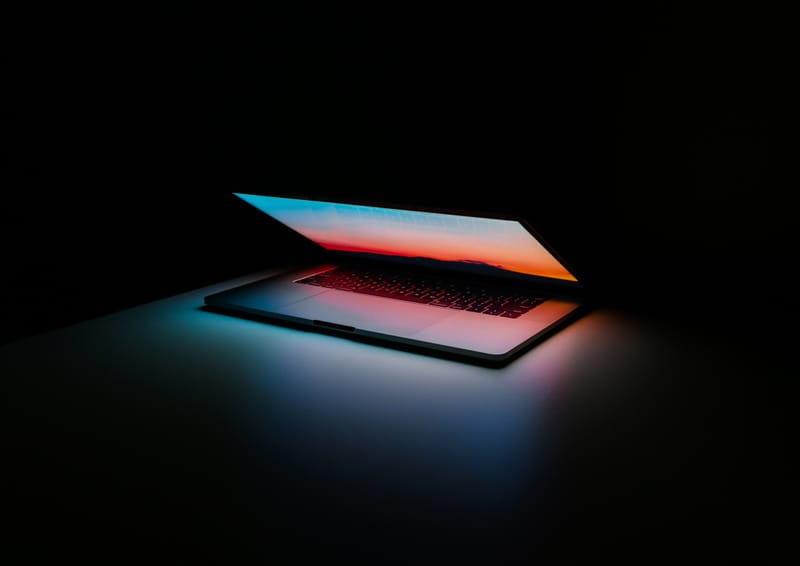 SigmaTen, we are passionate about technology as it has the potential to transform business operations and finances.
We are exploring the world of Artificial Intelligence and Machine Learning and looking at possibilities of how these technologies can help small businesses be more resilient and operate efficiently. We are partners with leading technology companies and can offer their solutions at discounted prices.
Through tireless testing of hundreds of technology solutions, we have designed SigmaTen CONNECT, a fully integrated cloud based solution bringing together best of class solution under a secure platform. We are so passionate that this can make a huge difference to businesses, we offer its deployment for FREE.
We an accounting practice at core and through the use of automated platforms, can provide accounting services at economical prices.
Visit us for a coffee for an inspiring conversation on the potential of tech and see in real time what we have to offer.